I wanted to share some of my stuff:
My boots. Those purps' are my babies.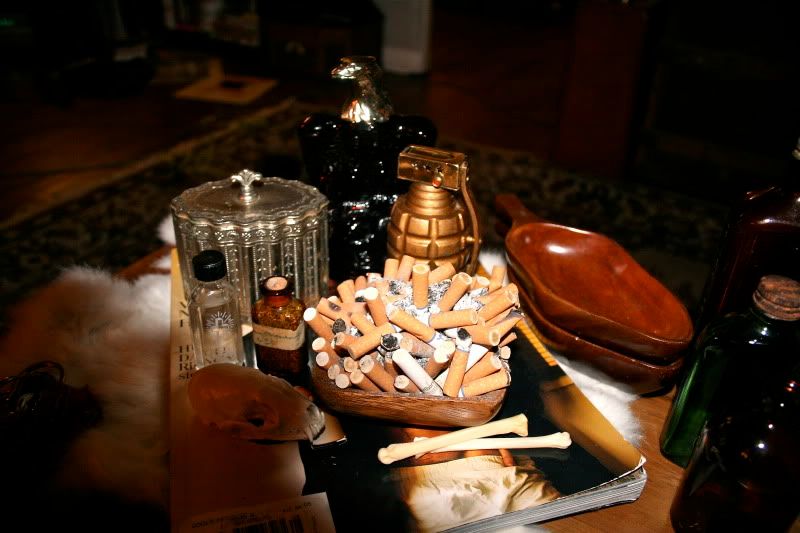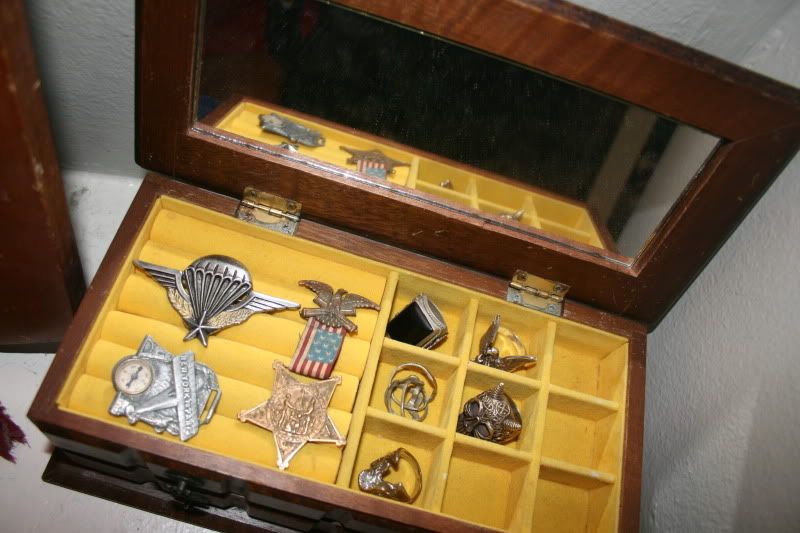 The black one is called a Jozo Christo Haunted Black Devil ring..
I thought it was cool haha and fitting. The ad said that when wearing the ring, I'd be blessed with whatever I truly think and want.
Well, the other day I was wearing it and I really needed a parking spot so I could go home..but a, never got one.
So...I call bull.