I've fallen in love with this band.
I found them on myspace through Matt Irwin a while ago, saw them in San Francisco and at the Smell in downtown La..and they were great. They a bunch of jackasses but, I love what they do.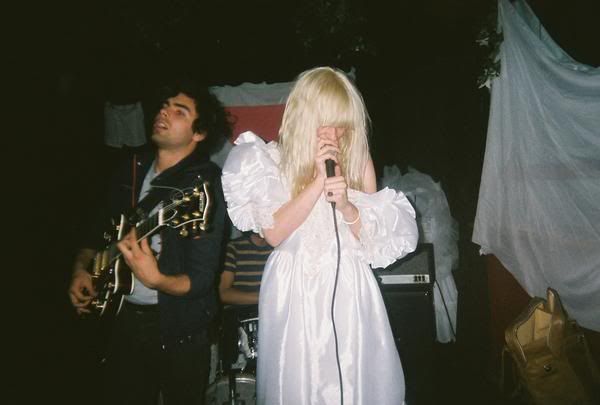 Courtney Love + Jesus & Mary Chain + Royal Trux+ California= good junk.