Insane style inspiration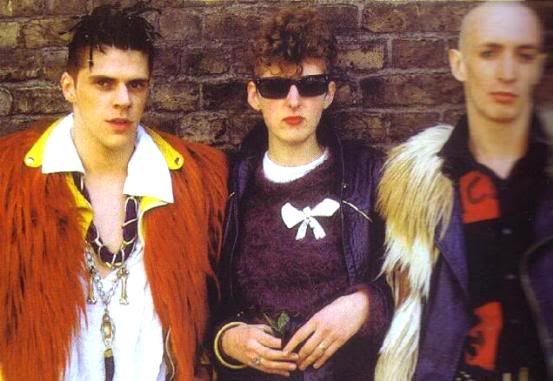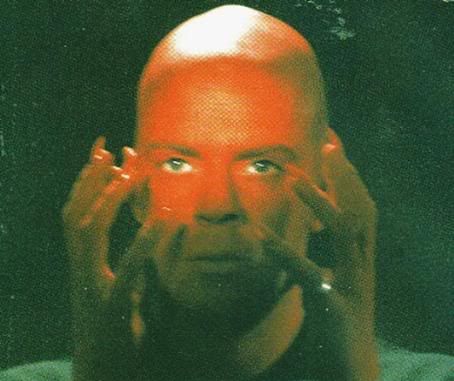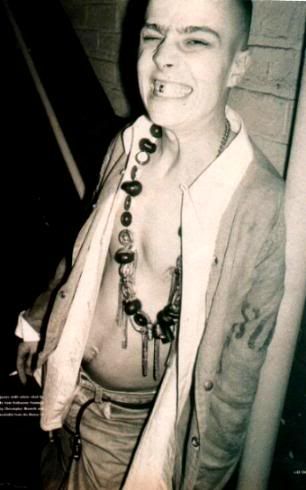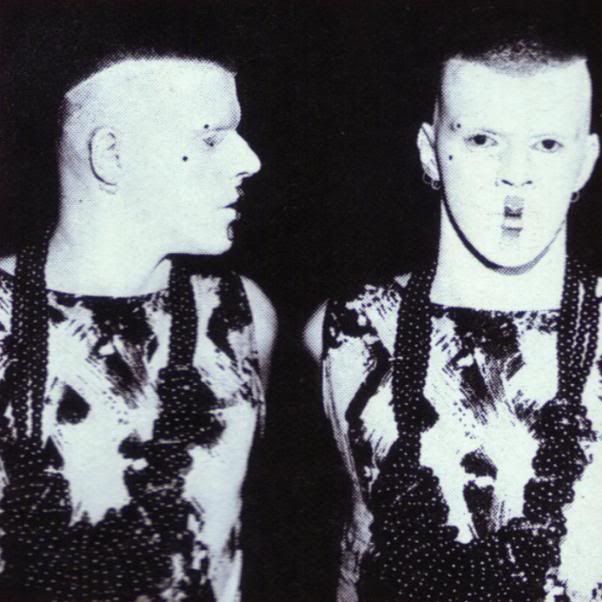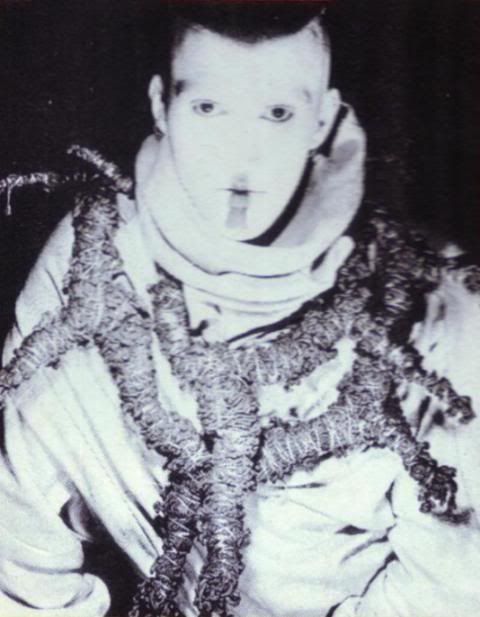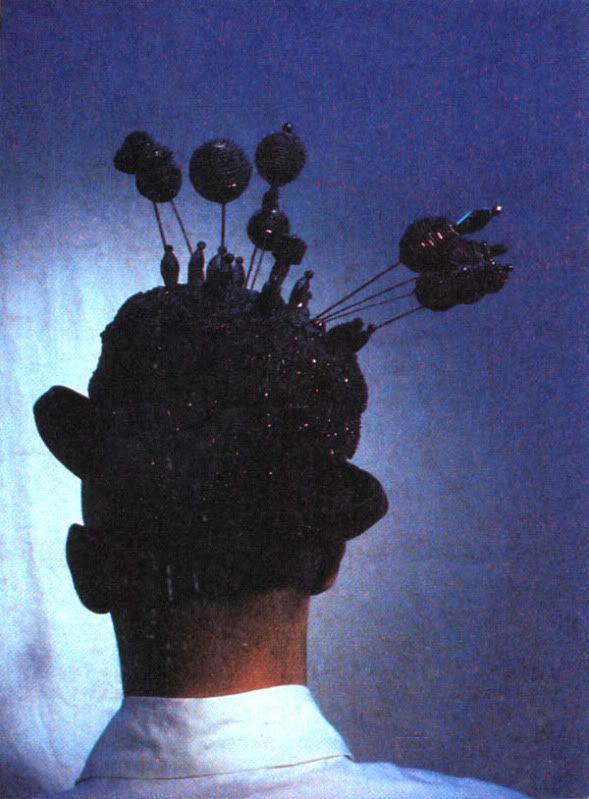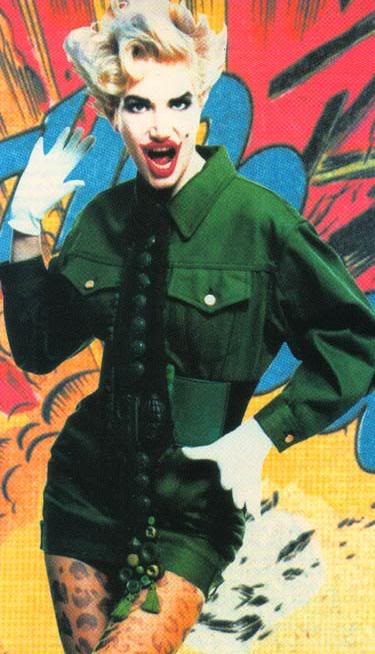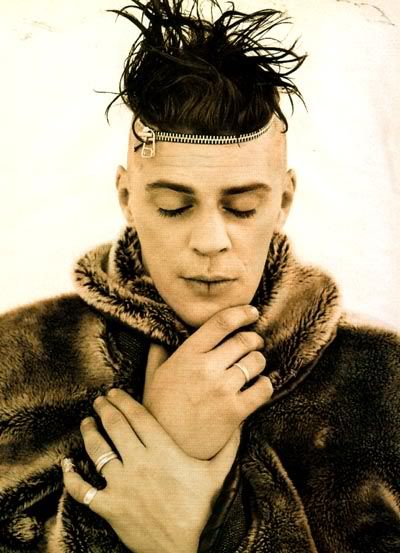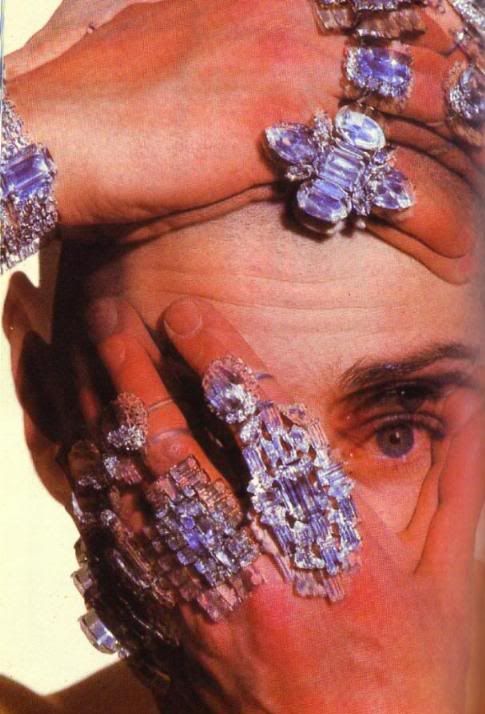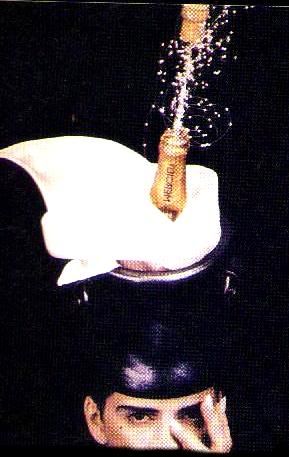 "I wanted a lady name because everyone changed their name to one of the same sex, so I thought I'd confuse people. Judy was a nickname given to me by a friend, and Blame just sprang to mind one day. It sounds like a trashy b-movie actress from the 50's - a bleached blonde tart who only made one film and never got anywhere - I like that"
Judy Blame
I love the way this guy thinks.
A true visionary.
"Judy Blame was a genius of unorthodox styling."
Holler AT.