I just signed a year long lease for beautiful studio-loft here: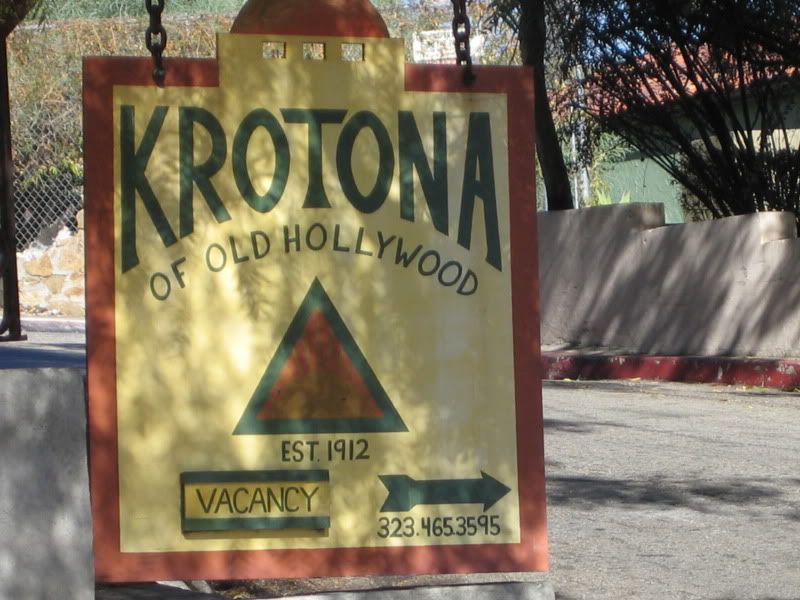 It's an old monastery, and is one of the three important early twentieth-century Theosophical colonies in California.
I found these excerpts in an online book written about the complex:
"In 1875, Helena Petrovna Blavatsky, H.
S. Olcott, and a few fellow occultists founded the
Theosophical Society to promote a particular synthesis of
irrationality, spiritualism, eastern religion, Masonic lore,
and scientific speculation all bound up in a purportedly
logical discourse of revelation.
The Theosophical Society's goal, more generally, was the
evolution of humanity toward unity.
Nearly all of Krotona's major and
many of its minor buildings still stand occupied, and together comprise what may well be the largest coherent group of architecturally significant, Theosophical structures in the western hemisphere."
Here's some pics I took with my fone: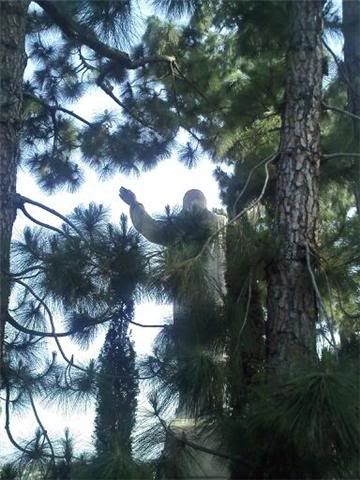 That, is a GIGANTIC fucking statue of jesus christ that is literally right behind my unit.. I took this picture while standing on my balcony. How ironic, right? It's what helped sell me.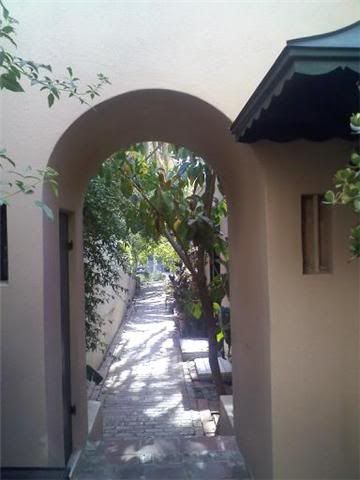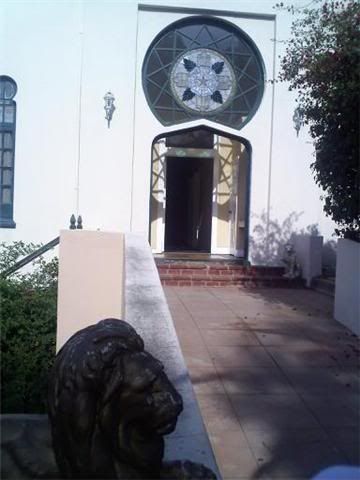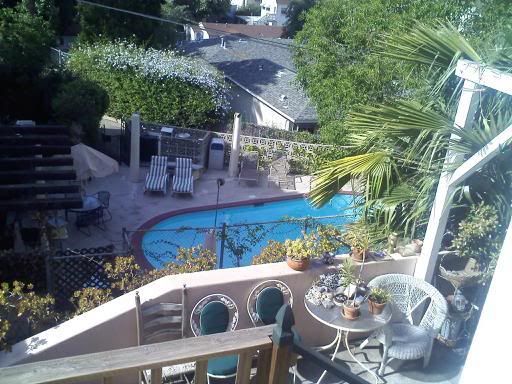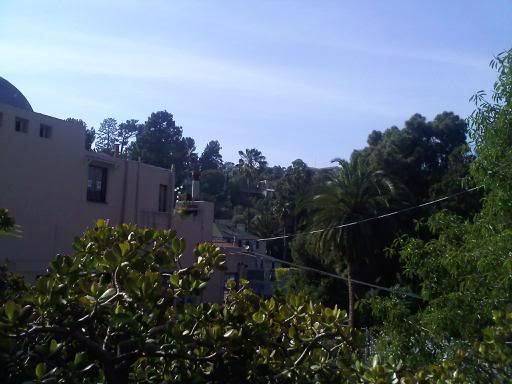 It's a cool little community of young people. The ones I've met were all pretty interesting looking and had good style. They all have little gardens on their porches with vintage figurines and statues and shit. It seems like you're in a different country when you walk through the many courtyards and passageways inside the complex. You can literally get lost in the place. I saw people barbecuing and having smokes by the pool, it just seems so relaxing and hip (in a good way). I can't wait to move in...I'm sick of this roach motel. I didn't get a chance to take any pictures of my unit, but it's way less churchy that the outside. I'll post some pictures when I get moved in.
(j/k about the roaches, but this place bites)