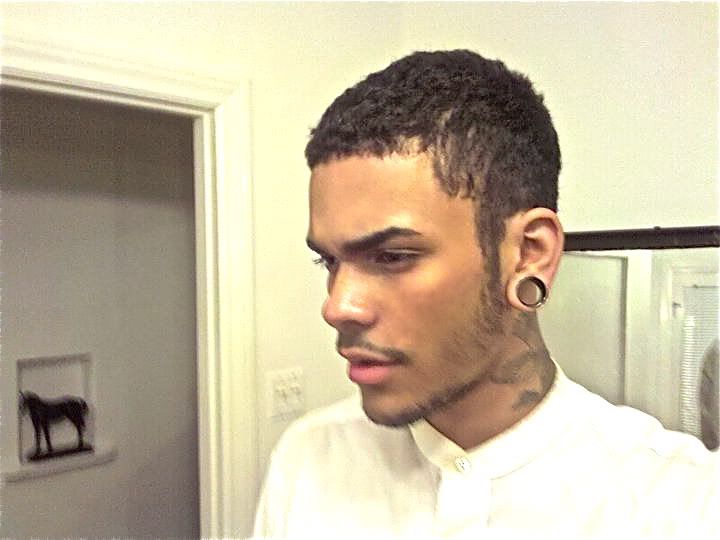 Dear,
I apologize for being out of commission for so long, but I appreciate all of your comments. I'm inspired again to continue blogging. I've recently been introduced to a ton of blog worthy artists and designers. I find that when I blog, actively, I maintain an inspired mentality and it helps me discover new aesthetics and ideas. I promise not to take such long leave again, without first giving notice :P
I've been meeting such amazing people lately. I've joined a knitting, crochet, and string art club at a boutique here in Hollywood called
ARTSTRING
. It's owned by brilliant knitwear designer Emilie Odeile. She in turn, introduced me to Ellenor, a charming knit/crochet master who has already taught me so much about knitwear design. I've also had the pleasure of meeting Rick Castro, a brilliant bondage artist and stylist, who I will blog about soon. Amazing people. I'll be posting more of their work soon. I know you'll love it.
Thanks for sticking around, yo.
I'll be making posts more frequently from now on.
-BD
p.s. don't forget to follow me on tumblr if you have an account!
BLACKDEVIL
Holler.