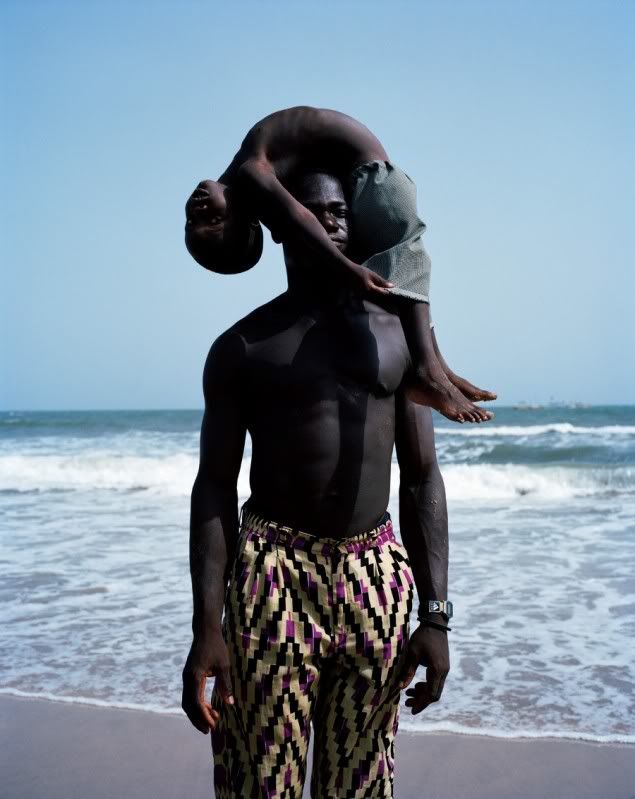 Viviane Sassen: Flamboya from trillian galaxy on Vimeo.
Photography by Viviane Sassen.
This is some of the most brilliant photography I've ever seen. I love the sedated/muted color next to the bright pops of richly saturated color, and interesting compositions. Lately, I've been really interested in the colors and textures that can be found in photo's taken of African body modification, as well as in photos of African fashion and costume. This photographer captures those colors so beautifully. I have to score a copy of this picture book.