Loving this band right now.
They started as a german political art commune and then split into two band groups (1 &2).
It's like an ethereal, psychedelic, krautrock band. Great sounds.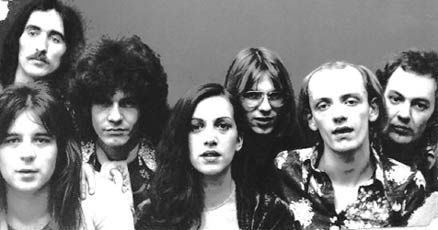 My favorites so far:
The singer was a babe.
//
Give this one a second for the beat to start up...
Can't get enough of this right now.