Loving these right now.
I'm working on a collection. This overpriced indian thrift store down on the blvd has really cool selection of vintage rings.
I want them all.
I found this one on ebay.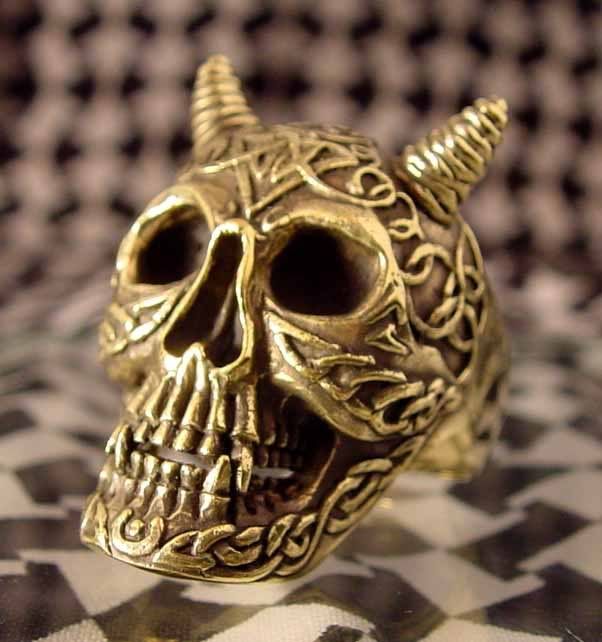 I'll post a picture of my other rings soon.
Found this picture on another blog: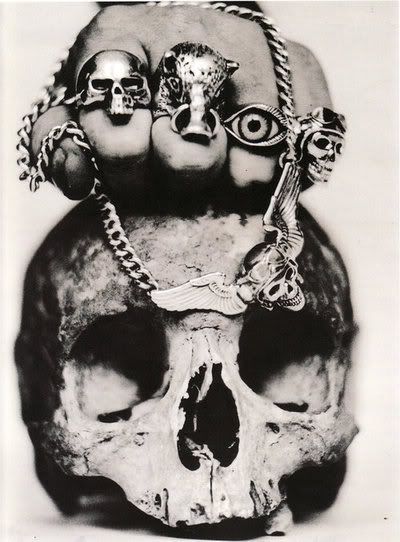 !!!