I'm too lazy to separate or label all this into different posts :P
I need pieces from all these looks.
Crunch.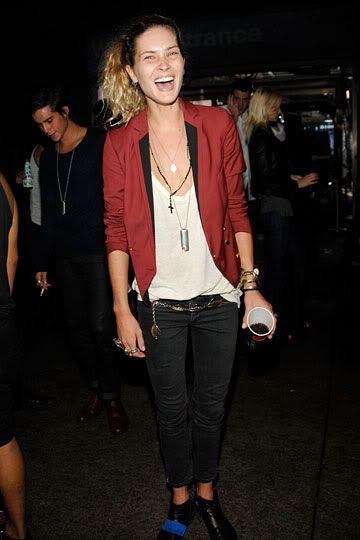 I need a baggyish distressed jean in a really light wash.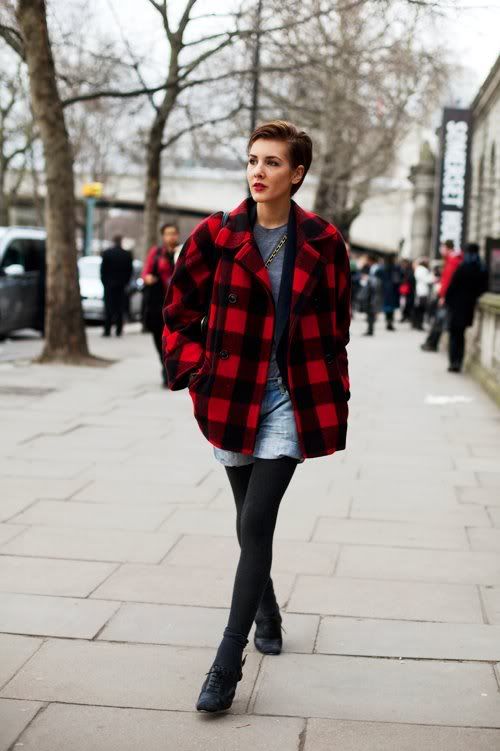 Hat.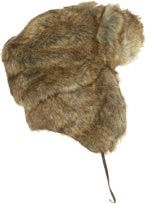 It's so hard to find a good pair of non-stretch dark denim to slash like this.
Anyone can recommend a brand? I wish Levi's would get wit it. They have the best fitting mens jeans.